Alexander Thompson
20 December 2019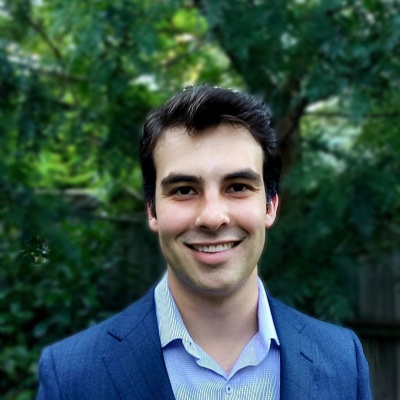 Alex became involved with the National Committee in 2018 following his UWC graduation in 2016.
The United World College movement has been part of his life since he toured UWC South East Asia in 2000. He was drawn to the core values of UWC and keen to experience a culturally diverse education. UWC has been part of his family through his mother who also attended UWCSEA.
Alex studied a Bachelor of Science and Commerce and is currently working in the agricultural industry. Outside of work, he enjoys travelling and outdoor pursuits. He is an alum of the United World College of Costa Rica.