Kate Parsons
23 May 2017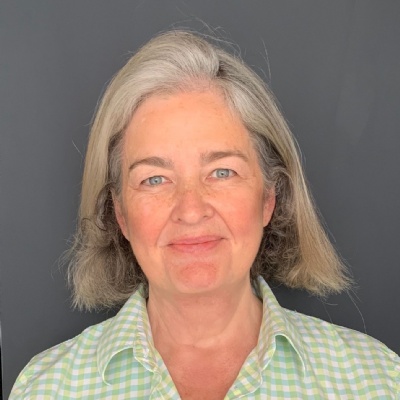 Kate became involved with the National Committee in 2018 following the graduation of both her daughters from United World Colleges, Mahindra and Pearson.
The United World College movement has been a big part of her life over the past 40 years, with both brothers and two cousins attending UWCSEA and Atlantic College.
Kate is a Registered Nurse who has lived and worked in several countries including England, Sweden, Singapore, Thailand, Hong Kong, Zimbabwe, India and Papua New Guinea.
Her background is in adolescent health and she has a particular interest in mental health and wellbeing. One of Kate's areas of responsibility for the National Committee involves child protection and she is the Designated Safeguarding Lead (DSL).