Kathryn Boschetti
1 August 2020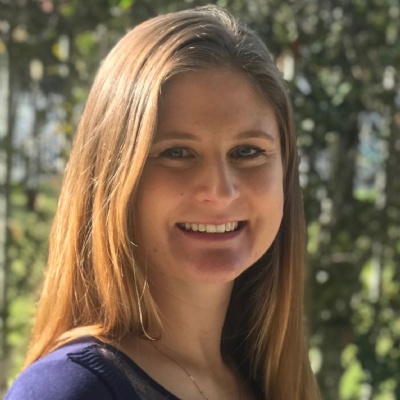 Kathryn attended Armand Hammer United World College of the American West from 2006-2008. Since graduating from UWC-USA she has obtained a Bachelor of International and Global Studies from The University of Sydney and a Master of Politics and Public Policy from Macquarie University.
Kathryn is a government relations and policy professional, with a decade of experience in the government and not-for-profit sectors. Kathryn is currently working in intergovernmental relations for the NSW Department of Premier and Cabinet.
Kathryn lives on a rural property in the outskirts of Sydney with her husband and young daughter.