Mairi Stewart
23 May 2017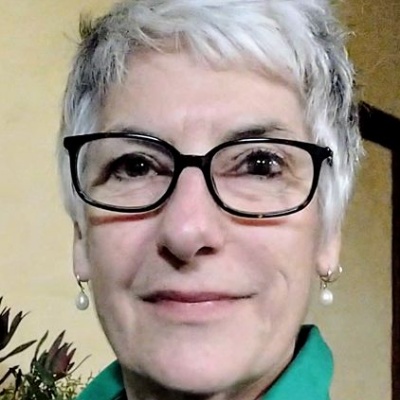 Mairi became involved with the National Committee in 2012 as a parent of a UWC graduate.
Her area of responsibility includes promotions, coordinating the selection process and interviewing potential students. Her interest lies in continuing to increase the diversity of Australian applicants, in particular students from less advantaged, rural and indigenous backgrounds.
Mairi has a background in education with many years' experience teaching in government Secondary Schools both in mainstream and special education settings.