UWC Australia Scholarship Fund
Since the establishment of the Sustainable Scholarship Fund in 2014, UWC Australia has managed to raise $58,800. With your help and with as little as a cup of coffee a week, we can continue to provide future Australians the opportunity to attend UWC. In 2021, UWC Australia was successfully endorsed to operate a fund (UWC Australia Scholarship Fund) as a deductible gift recipient.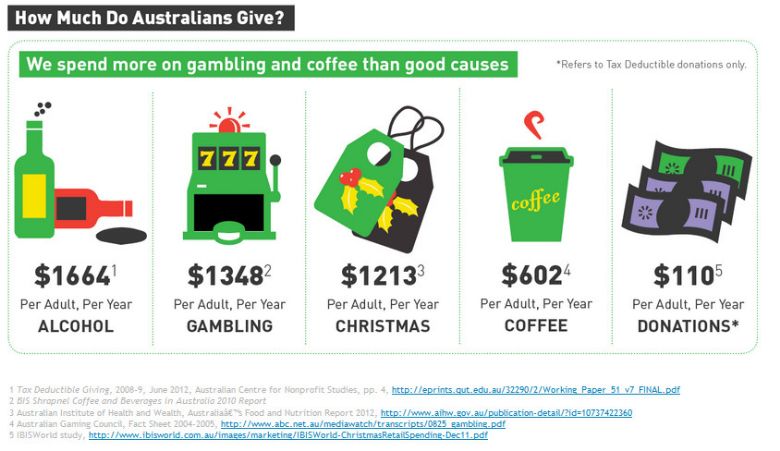 Suggested contribution levels:
| | | |
| --- | --- | --- |
| Amount | | What it represents |
| $20 a month | | A coffee a week |
| $50 a month | | Just $25 a fortnight |
| $100 a month | | 16% of a full scholarship a year |
How to contribute
Donations can be made in several ways, whether you are abroad or living domestically.
UWCIO Link
Thanks to UWC's global footprint, we are able to offer you a way to make a donation to UWC Australia in the most convenient and tax efficient way. To see if your donation may qualify for tax exemption in your country of residence, donate through the UWC International Office here:
To donate, please click: https://www.uwc.org/support
Sending from within the United States of America
If you live in the U.S., you can make a tax deductible donation to UWC Australia via UWC-USA. Under "Designation," choose "A National Committee via UWC International Office," and under "Purpose" write "NC of Australia".
Donate here: www.uwc-usa.org/giving/ways-to-give/give-to-other-uwcs/ia's giving page:
Sending Domestically - GiveNow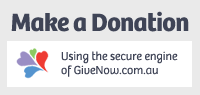 Visit GiveNow.com.au.
Log in to your account (Create one if you do not already have one) by clicking "Login" at the top of the page.
Decide whether to give a one off donation or set up a recurring giving plan from the UWC Australia cause page.
GiveNow Causes
UWC Australia operates two causes on GiveNow.
The UWC Australia Scholarship Fund cause is DGR endorsed and supports airfares, pocket money / ancillary costs, scholarships and awareness of UWC scholarships.
The UWC Australia National Committee Support cause is not DGR endorsed and supports operational expenses, not otherwise eligible to be covered by the UWC Australia Scholarship Fund.
Sending Domestically - Substantial amounts
If you are considering at donating a significant amount of money, and would like to avoid the transaction fees associated with GiveNow, please contact the UWC Australia Treasurer to make further arrangements.
Please note that donations to UWC Australia Scholarship Fund are TAX DEDUCTIBLE.